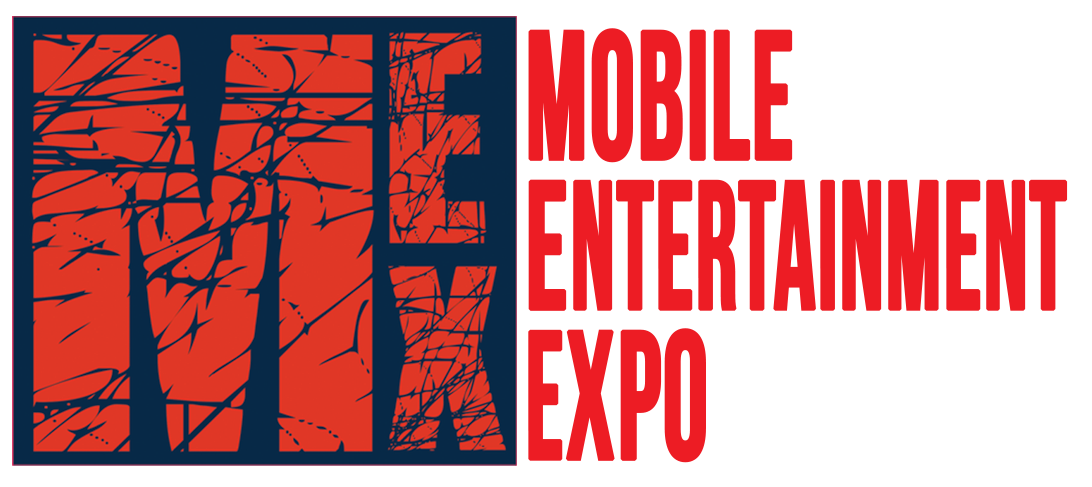 February 19-22, 2024
South Point Hotel & Casino,
Las Vegas
 Audio • Lighting • Performing
Business Management Skills
New Opportunities For
DJs &Event Entertainers
Take Your DJ Performance and Business Skills To A New Level!
At MEX the focus is on turning your love of music and performing into a successful career or lucrative business. You'll connect with the most driven professionals in the business and learn how to scale up your DJ/Event Entertainment business. You'll get practical business strategies, see the latest tech, and have a fantastic time! This is the one big event each year for DJs so don't miss it! Get your MEX Key Passes now!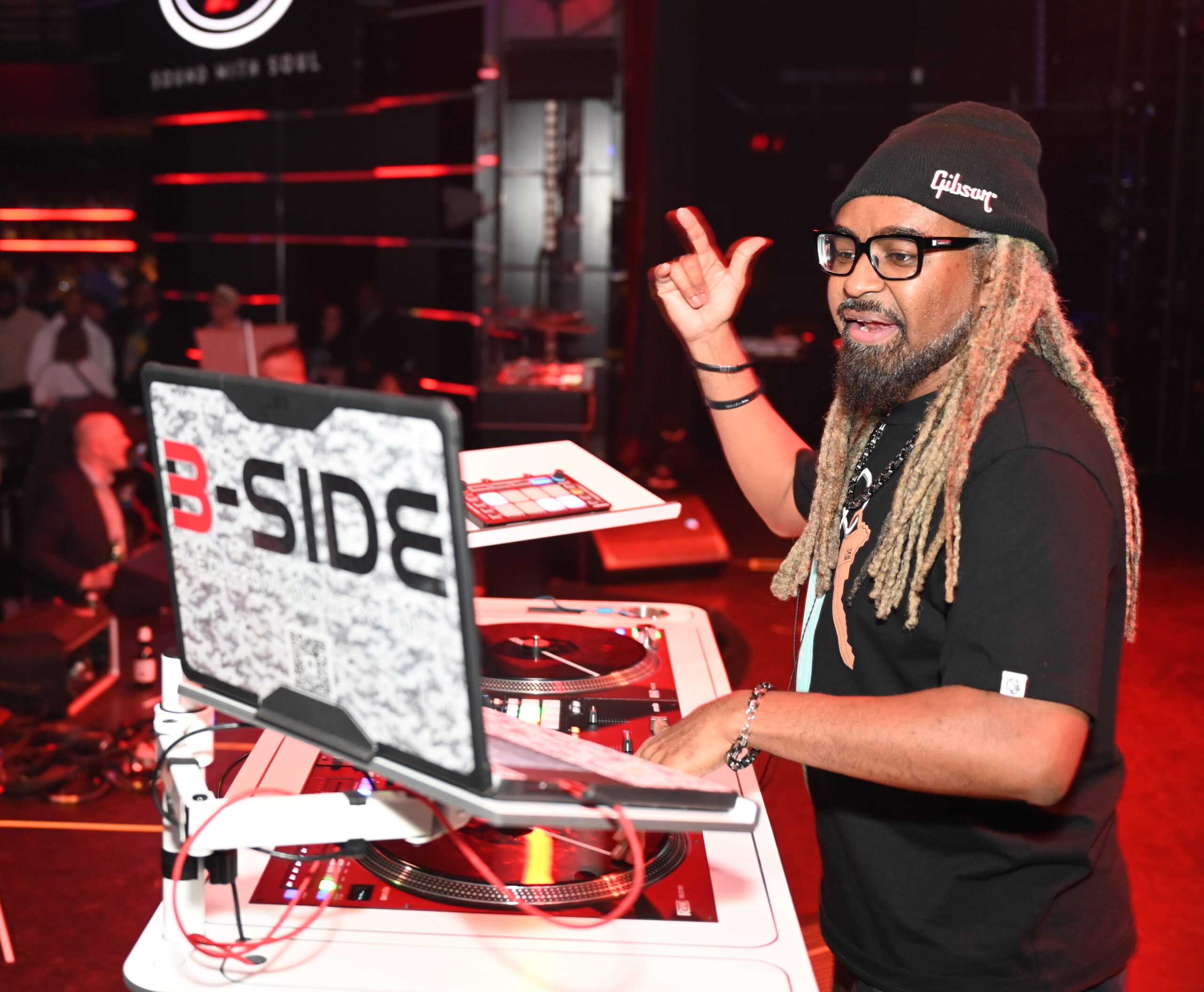 Live Product Demos
This is Vegas. DJs and musicians are everywhere and the gear they use is all top shelf. MEX is where the big names in Pro Audio and Lighting showcase their best new products. We're not talking about window shopping… MEX is the one place where you can see, touch, and personally experience the latest and greatest in Audio Gear, Lighting and Effects—and nail down some amazing deals.
When you attend the seminars at MEX, you'll get useable, practical instruction from experienced leaders in the DJ/Event Entertainment industry. The credibility of those speaking at MEX is unquestionable. These people know their stuff. From understanding the gear, to being totally comfortable as an MC, to training your staff and managing a growing business – you'll be inspired to build a Mobile Entertainment Company that totally kicks ass in your market.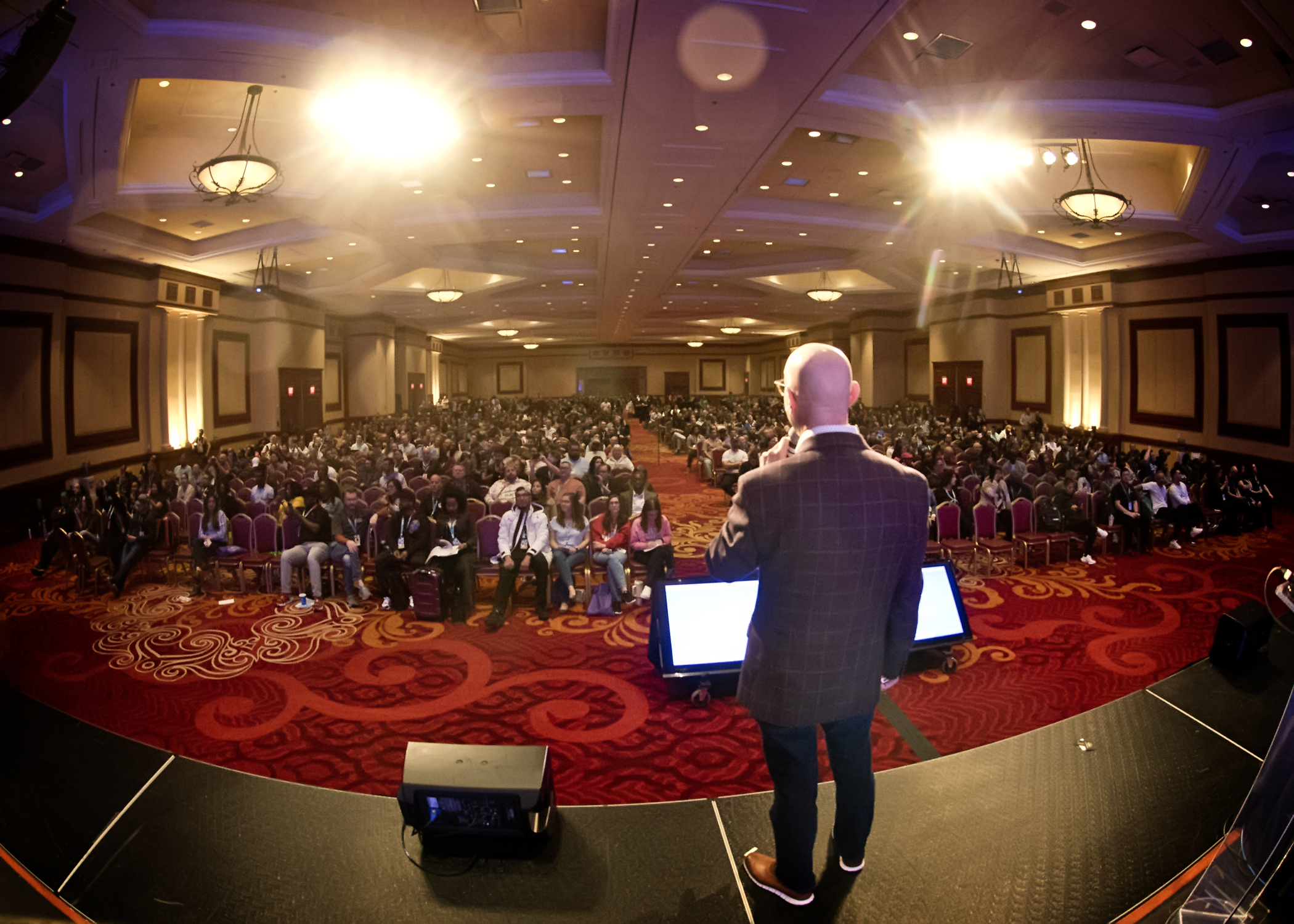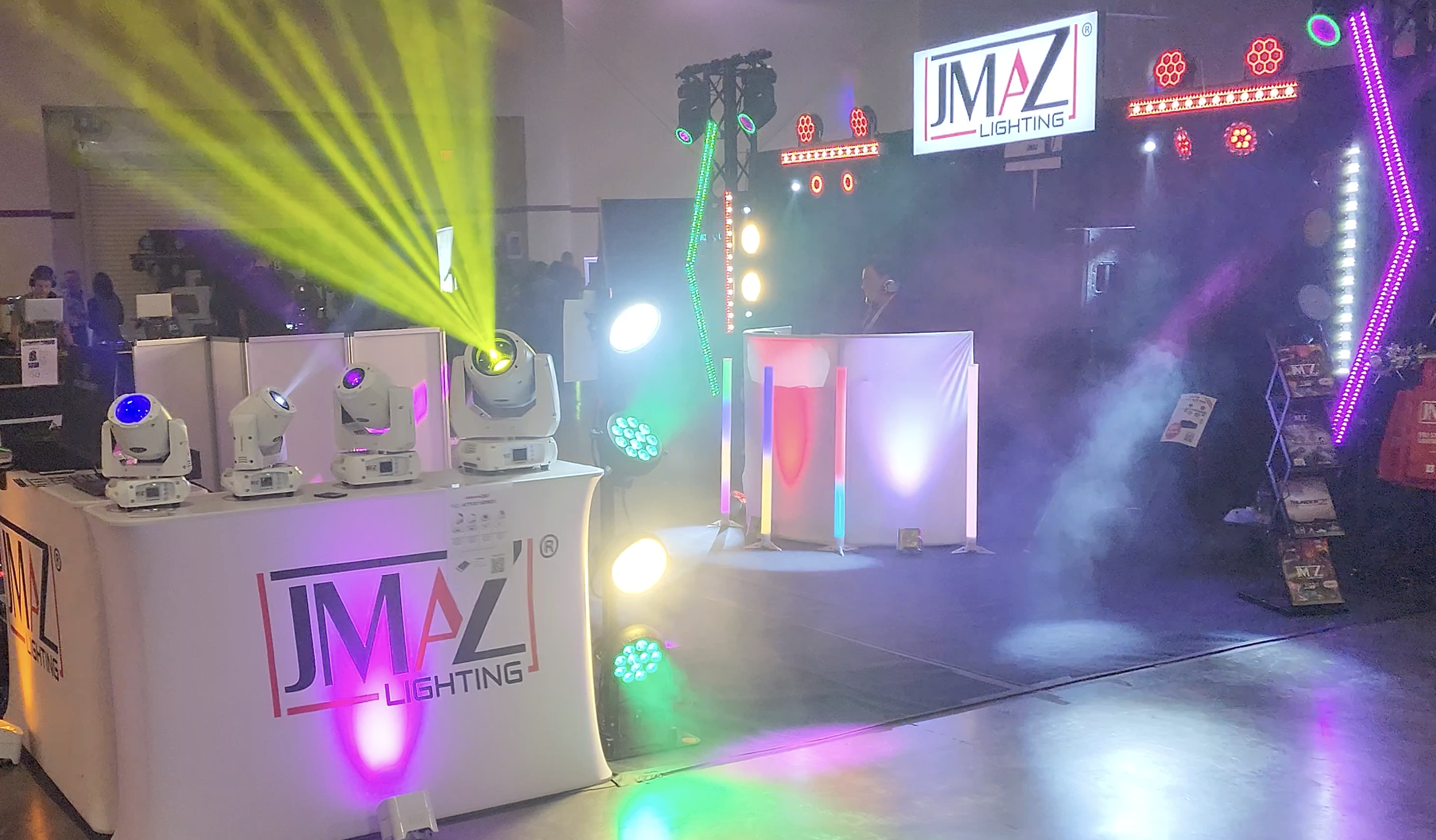 World's Largest DJ/Photo Booth Exhibit Hall
As the largest event of it's kind, MEX is the go-to event for retailers, manufacturers and suppliers of DJ hardware and software, pro audio systems, lighting products, effects, music services, and tools for running a successful business. And, because it's co-located with Photo Booth Expo, there's even more opportunities to get what you need to make 2024 your best year ever.
Networking Events!
Of all the great reasons for attending MEX, the #1 reason is—CONNECTING! At MEX, you'll meet and share ideas with others who are just as passionate and eager to make it to the top as you. To help you plug-in, there are amazing evening events, right in the Showroom at South Point. It's the perfect venue, with a fantastic sound system and lighting array, and the mix is provided by some of the best DJs we know.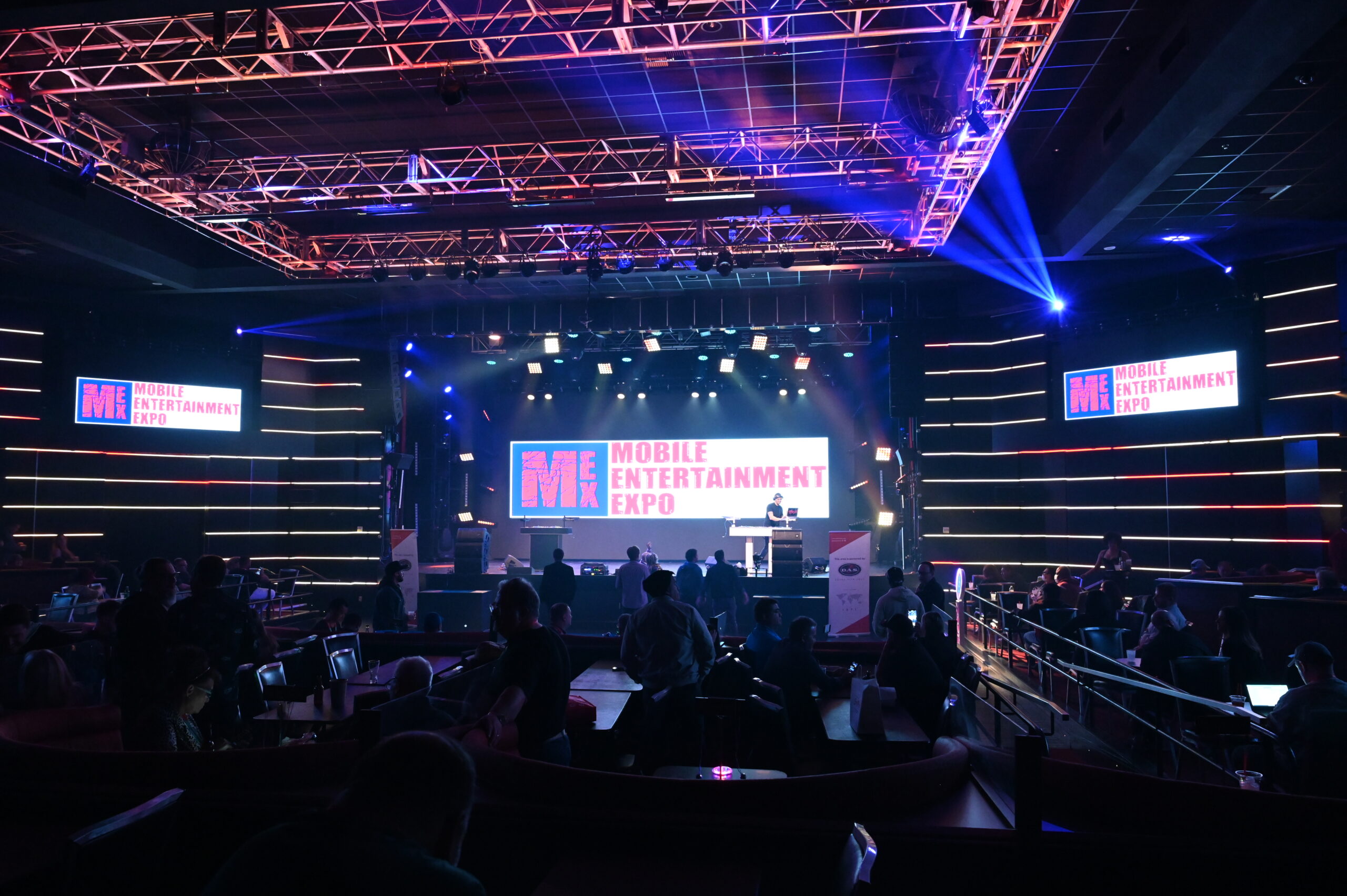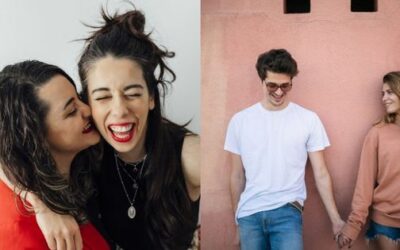 MEX and PBX are pleased to announce that THE LOVE STORY SHOP will be part of the February Event. If you are a DJ or photo booth operator looking for additional income streams you have to check out thelovestoryshop. Love Story is the one-of-its-kind offering for your...
DJ Products Exhibitors & Show Sponsors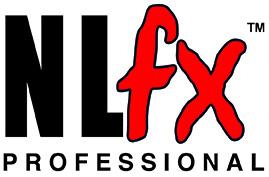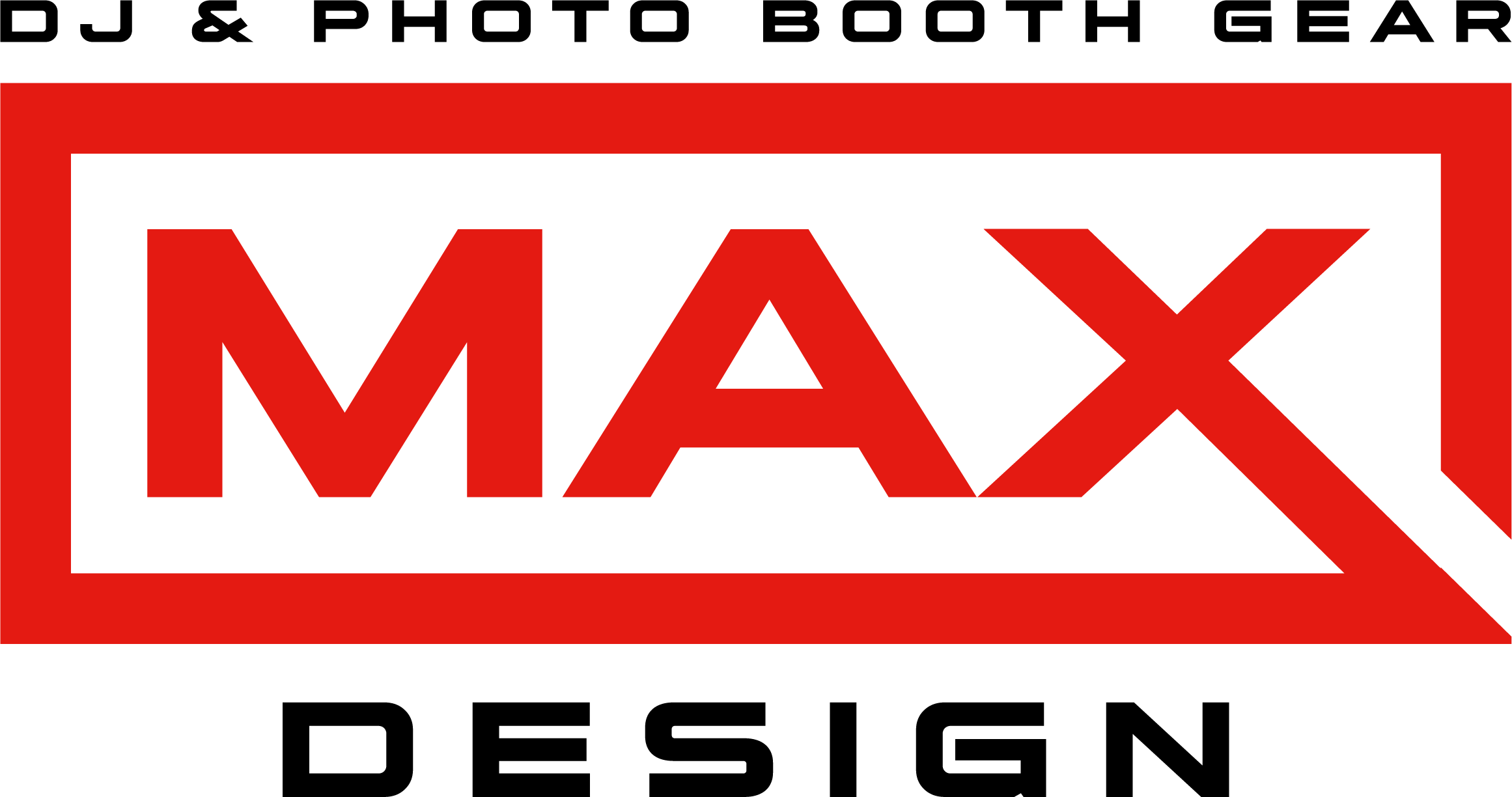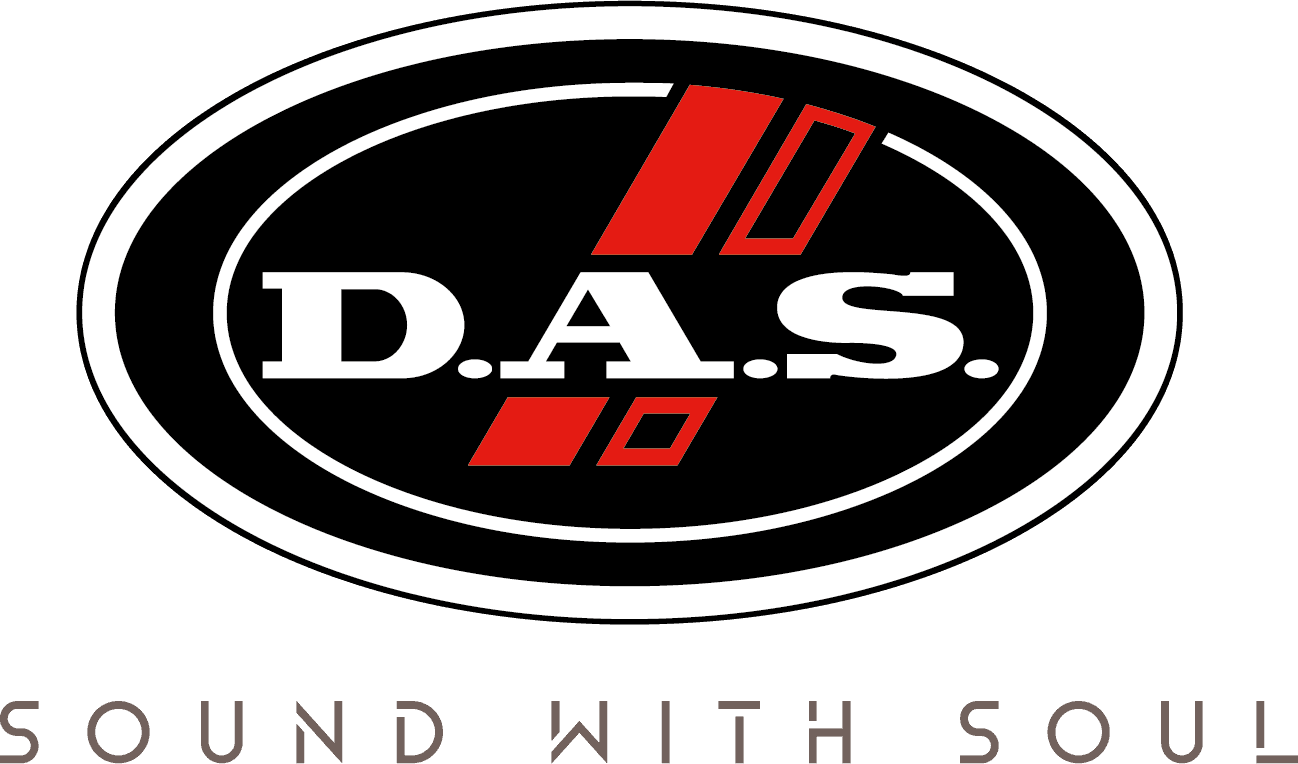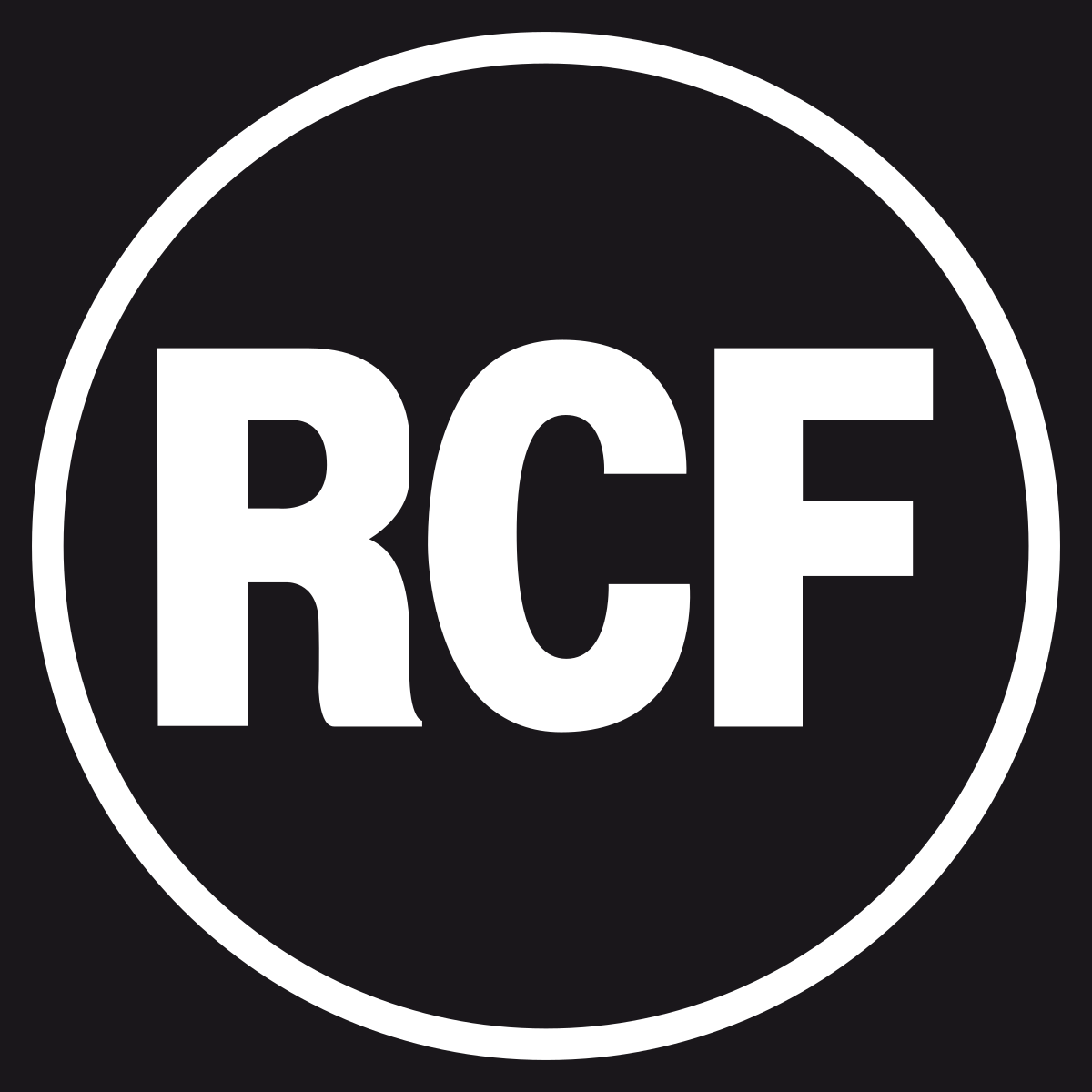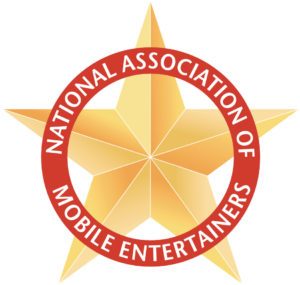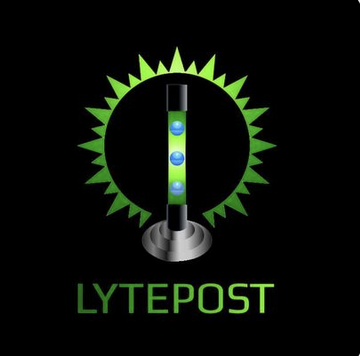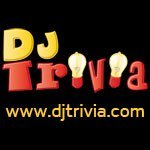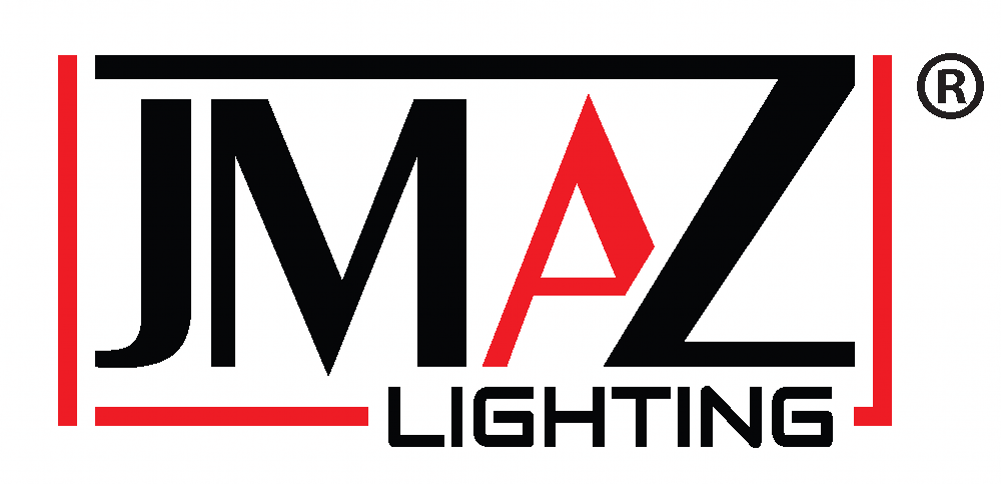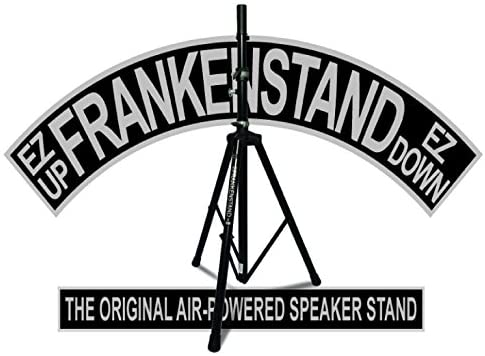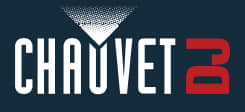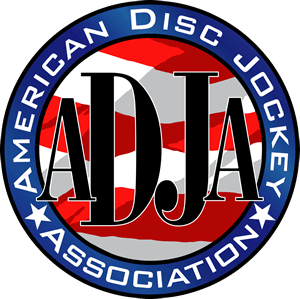 Don't miss out on the #1 DJ/Event Entertainment show of the year. Your MEX Key Pass gives you all inclusive access to all MEX Seminars, all PBX seminars, the Exhibit hall and all (show sponsored) evening events and parties!